BDB Construction Enterprise is an innovative building renovation and construction company. We offer a wide range of services from pre-construction to maintenance. Our approach is highly integrated and efficient which eliminates the unnecessary steps, improves sequencing of activities and speeds up the project schedule. Our strength lies in diversity of our project portfolio and professional ability. As a result, we are able to handle various challenges relating to baseline project scope and unforeseen conditions in an appropriate and professional manner. Our long-standing relationships with clients are a reflection of our unmatched commitment. We look forward to hearing from you regarding your upcoming project.
BDB Construction Enterprise inc.
Staten Island, NY 10314
E-mail: Info@bdbenterprise.com
Phone: 718-928-9910
TELL US ABOUT YOUR PROJECT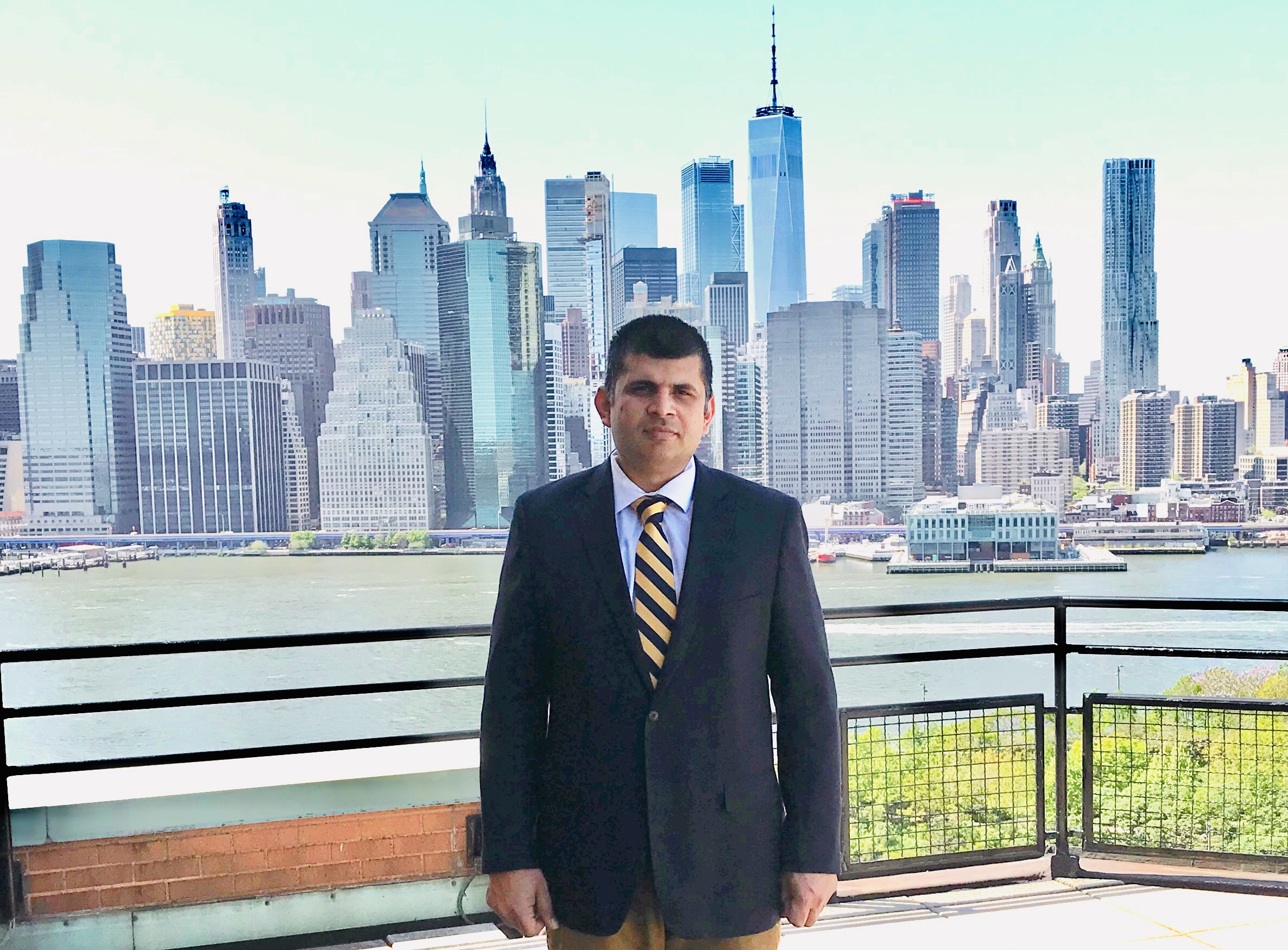 Tallal Bhutta, Founder/CEO
MS Construction Management, MEng Structural Engineering, BS Civil Engineering
I had the pleasure of working with my Uncle in his waterproofing and construction business in the late nineties.  At a young age, I learned that field experience is indispensable to project success.  I started out as a small masonry and roofing contractor and have progressively grown into a General Contractor.  My project experience ranges from small repairs valued at a few thousand dollars to multimillion dollars complete renovation projects.  Due to my experience, formal education and meticulous nature, I am able to offer my clients unparalleled service.  Each employee and subcontractor that I hire is screened to ensure that they bring the greatest level of honesty, professionalism and craftsmanship to our organization.  I take pride in the reputation that I enjoy with my clients and consider it as one of my most valuable assets.